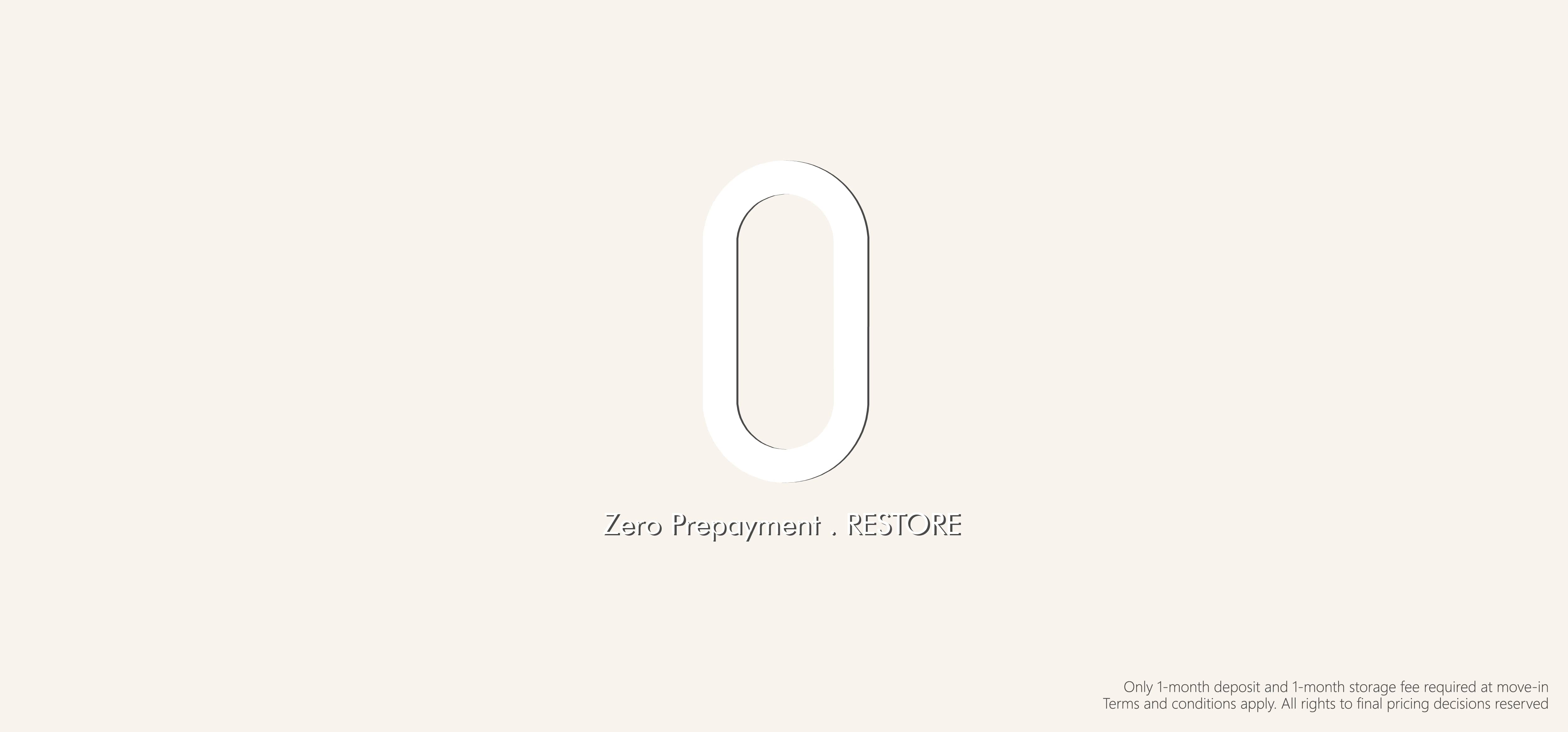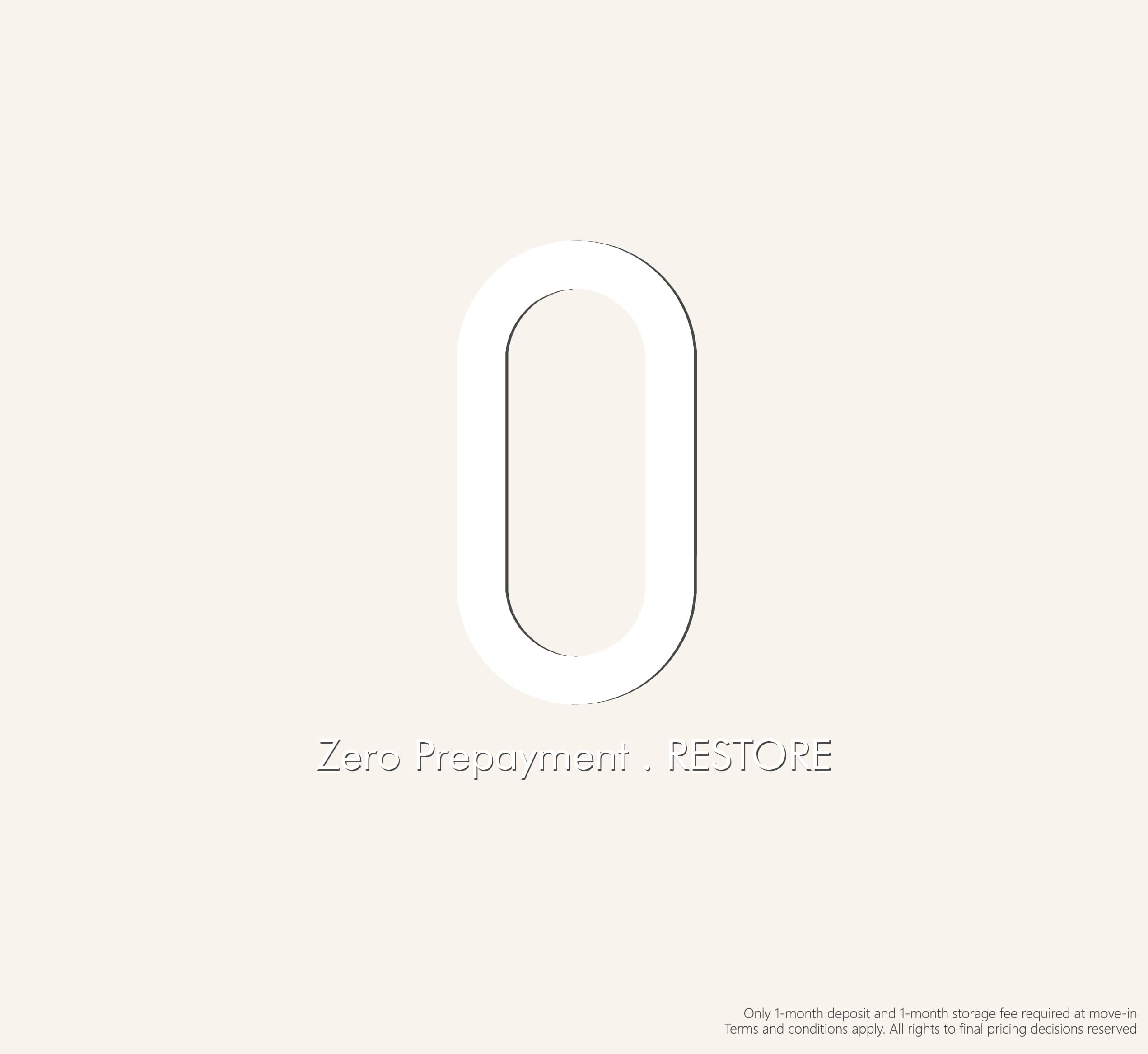 Terms and conditions apply. All rights to final pricing decisions reserved
Restore - mini storage|space re-experienced
mini storage|space re-experienced
Enjoy prepayment discounts with monthly payments
6 to 12 months instalment plans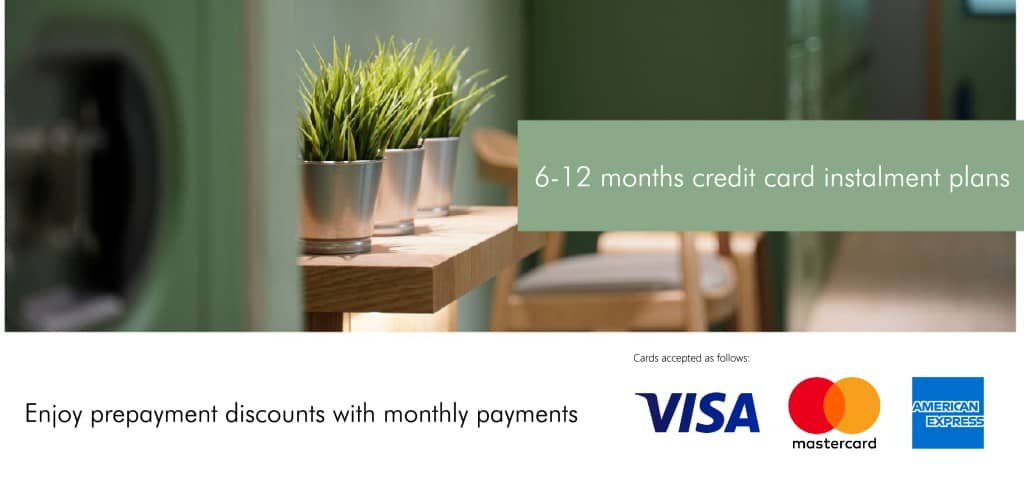 Fullagar Industrial Building
Units 2006 (Reception), And 2007, Fullagar Industrial Building, 234 Aberdeen Main Road, Aberdeen, Hong Kong
Best Offer

2 Months Rent Free + 15%off
Google Reviews: 5.0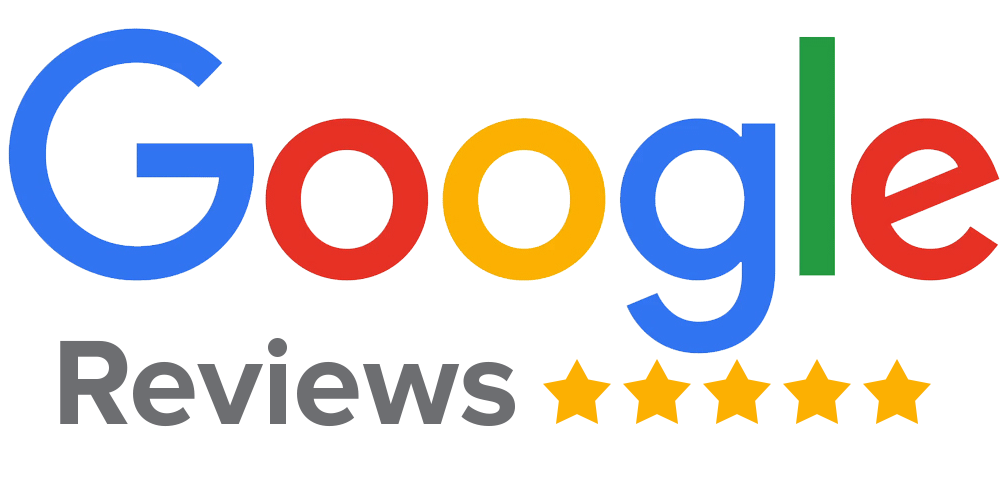 Hong Kong Industrial Building
Units 6G (Reception), 4C, 4G, 6B, 15B, 15F, 18E, 18F And 19E, Hong Kong Industrial Building, 452 Des Voeux Road West, Hong Kong
Best Offer

2 Months Rent Free + 15%off
Google Reviews: 4.9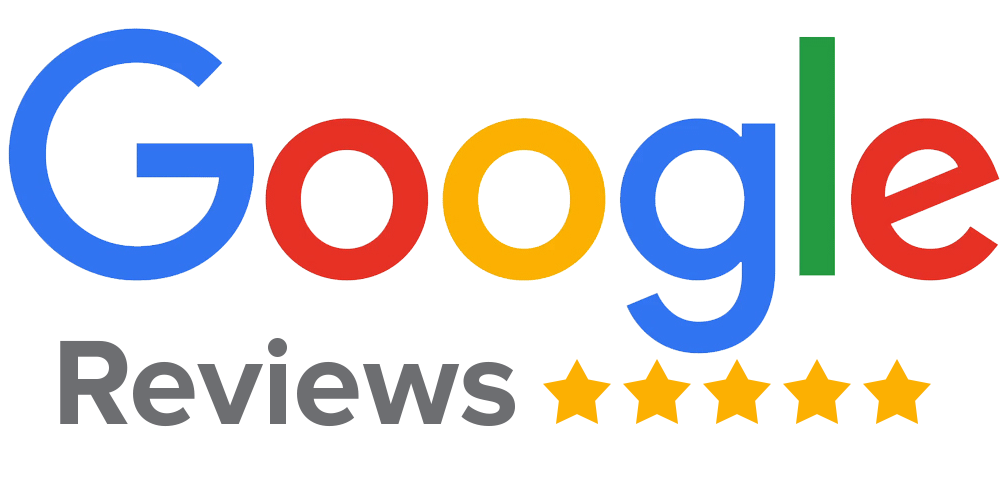 Kinwah Factory Building
6/F (Reception), And 8/F, Kinwah Factory Building, 136-138 Tai Lin Pai Road, Kwai Chung, Hong Kong
Best Offer

2 Months Rent Free + 15%off
Google Reviews: 4.8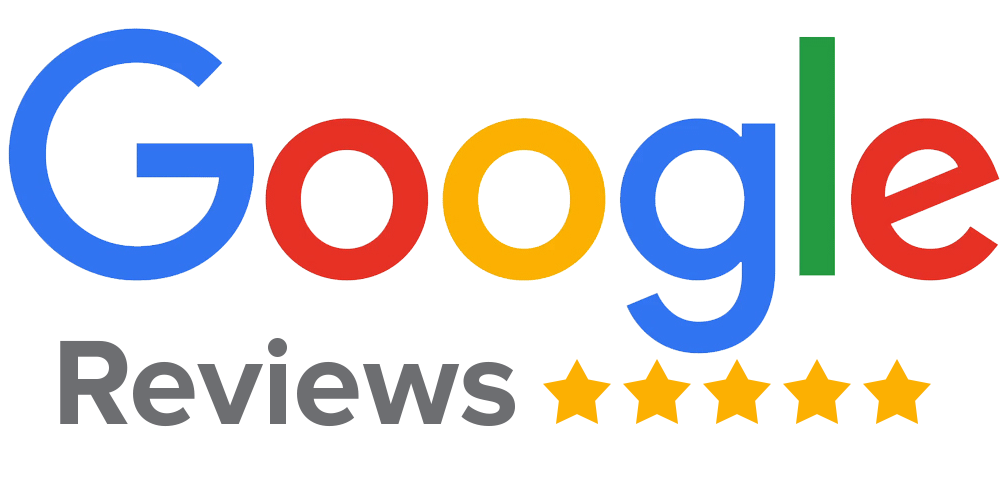 North Point/Tin Hau Storage
Seaview Estate
Units 1105 (Reception), Block A, Seaview Estate, 2 Watson Road, North Point, Hong Kong
Best Offer

2 Months Rent Free + 15%off
Google Reviews: 5.0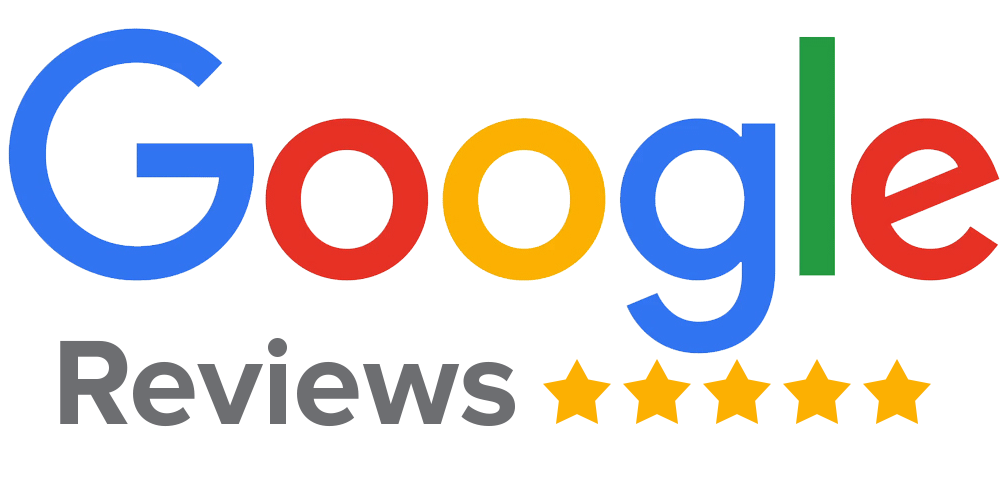 Hoi Cheung Industrial Building
Units 5B (Reception), 3B, 6B And 10B, Hoi Cheung Industrial Building, 4 Ho Tin Street, Tuen Mun
Best Offer

2 Months Rent Free + 15%off
Google Reviews: 4.9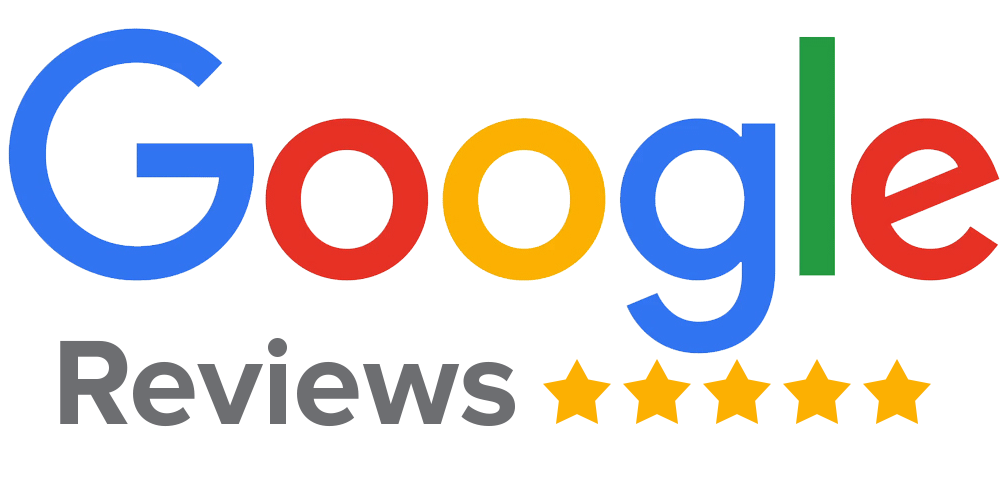 Goodview Industrial Building
8/F (Reception), Block A, Goodview Industrial Building, 11 Kin Fat Street, Tuen Mun
Best Offer

2 Months Rent Free + 15%off
Google Reviews: 4.9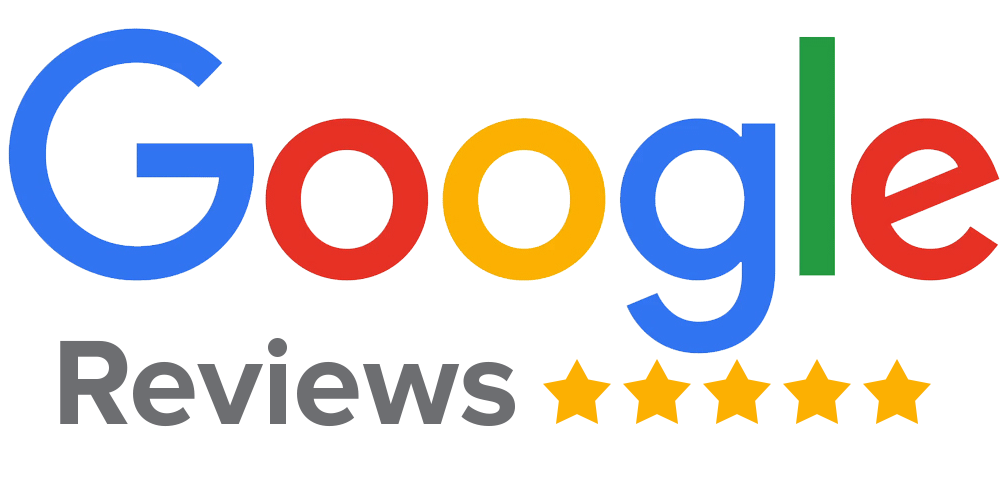 Shui Ki Industrial Building
Units 9B (Reception), And 8B, Shui Ki Industrial Building, 18 Wong Chuk Hang Road, Hong Kong
Best Offer

2 Months Rent Free + 15%off
Google Reviews: 5.0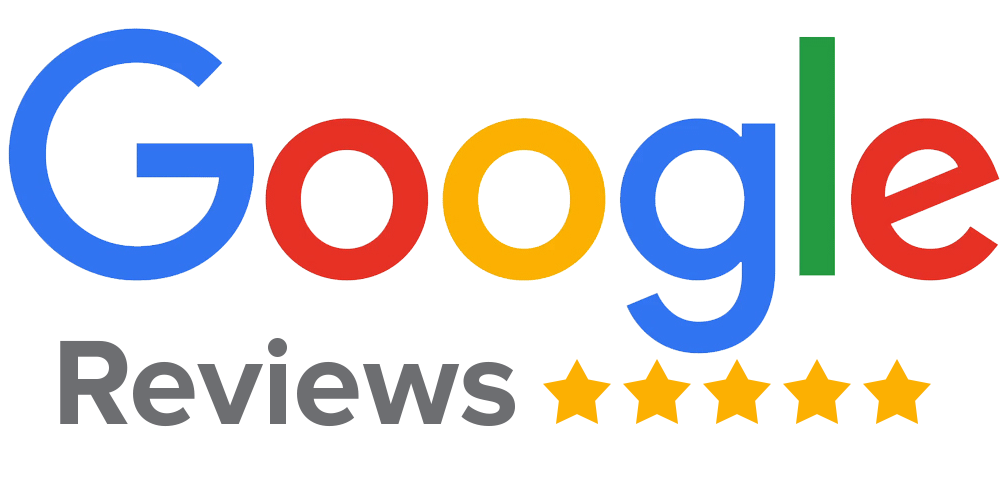 Mini Storage – 5 Tips for Choosing Your Ideal Storage in Hong Kong
Already a necessity for most people in Hong Kong, mini storage facilities can vary greatly in service, quality, safety and management standards. 5 key aspects to look out for when choosing your ideal mini storage:
1. Mini Storage Safety – "Is it legally compliant?"
Mini storage facilities in Hong Kong are now governed by stringent fire safety regulations. Landing on a non-compliant storages may result in increased fire risks, compromised insurance cover or even eviction, as non-compliant storages may be forced to shut down. Key compliance features
2. Mini Storage Pricing – "UFA or GFA?"
Mini storage is typically charged on usable floor area ("UFA"). However, certain storage providers list prices based on gross floor area ("GFA"), with actual UFA sometimes well below 70% of GFA… Do clarify pricing basis early and better still, check actual site measurements!
3. Mini Storage Accessibility – "Customer parking available?"
Proximity to MTR stations and transportation hubs is key. Dedicated customer parking will also be vital for both move-in and future visits. Do check with building management on parking provisions, best with an inspection of the carpark itself.
4. Mini Storage Facility Management – "Are security and management up to international standards?"
See if the storage facility is well built and well lit, with climate control, a reputable security system and preferably endorsement by an international organization such as the Self Storage Association Asia ("SSAA").
5. Mini Storage Terms and Conditions of Use – "Any access and storage restrictions?"
These can vary greatly between different mini storage providers. Do read the fine print on restrictions on permitted items, storage (and building) access hours, as well as contract renewal terms.